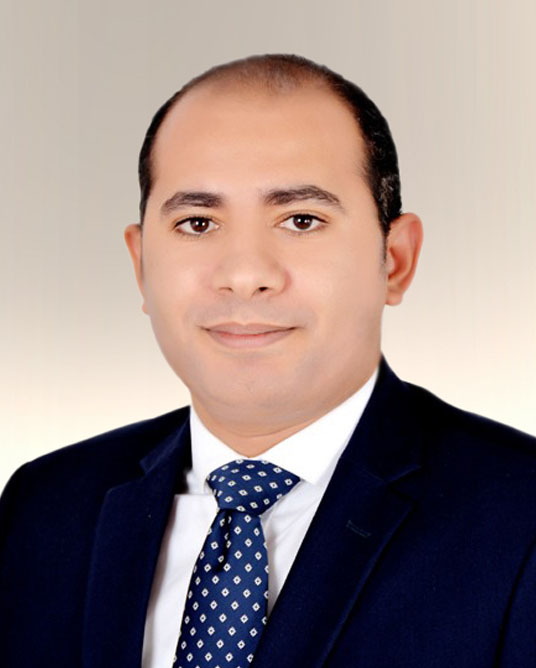 Mr . AHMED EL-HADY
Senior Associate – Corporate Finance Advisory Services
Mr . AHMED EL-HADY
Senior Associate – Corporate Finance Advisory Services
Mr. Ahmed El-Hady, Senior Associate of Corporate Finance Advisory
Services at Karvy Financial Advisory Services, is a CFA level II candidate -
"Chartered Financial Analyst" at CFA Institute, Virginia, USA.
Mr. El-Hady has an extensive experience in valuation studies, feasibility
studies, financial consulting, business modeling & analysis, corporate
finance, business reviews, IPO's valuations, impairment test assessment
and sectoral studies. His experience covers various sectors including
manufacturing, tourism, construction and building materials, banking,
financial services, healthcare and pharmaceuticals, industrial goods and
services, automobiles, food & beverage, chemicals, oil & gas, travel &
leisure, retail and utilities.